Create Your Own Metaverse
Create your own virtual space. Express yourself with custom avatars.
Fully unleash your imagination.
Explore the World
Jump into a digital futuristic city and discover unique experiences each virtual space offers.
Event Hall
Host Mega Events, AMAs, Hackathons and more with COSMIZE.
Up to 250 participants can join in the fun.
Room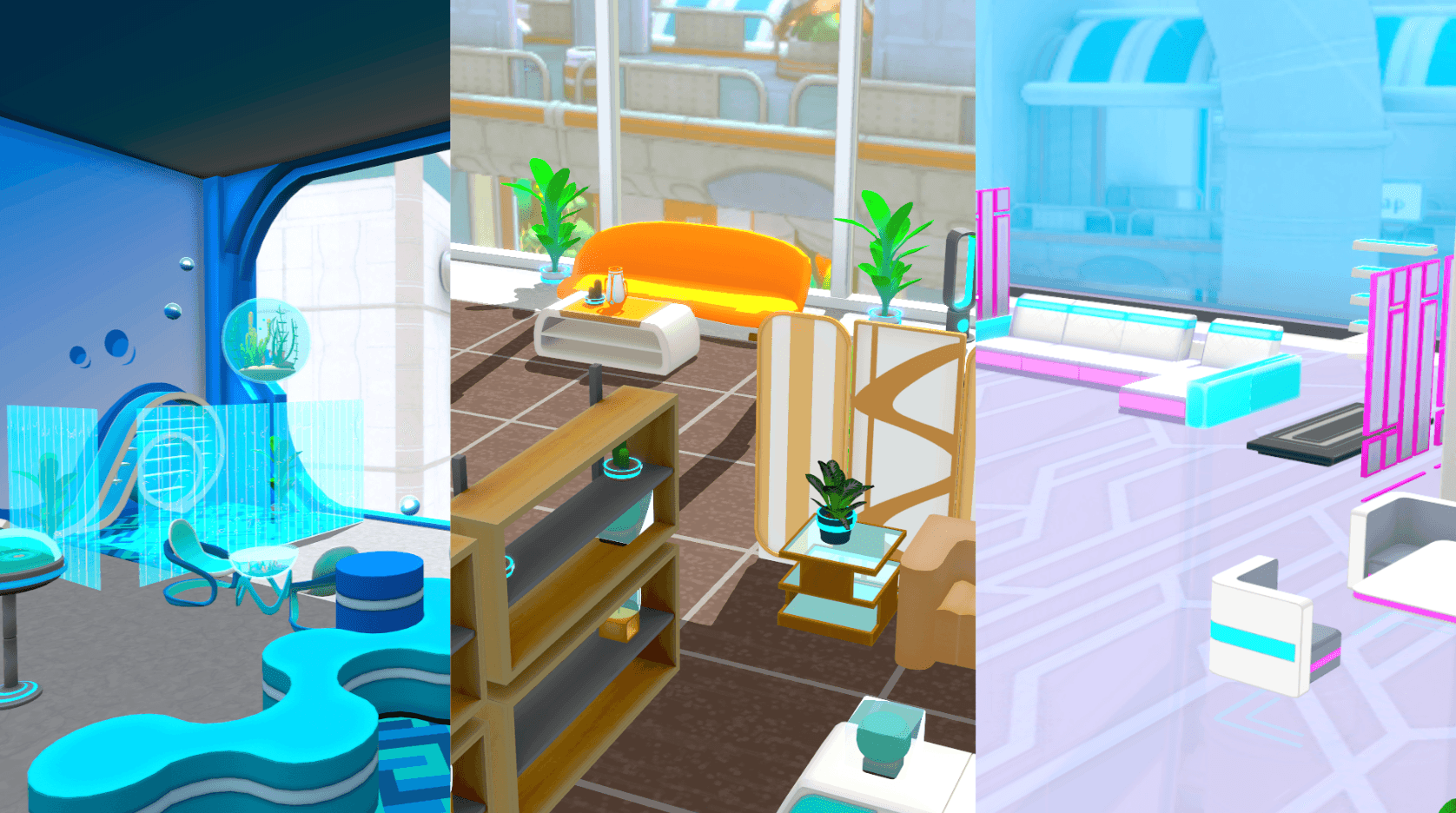 Own and decorate your own private room with COSMIZE NFT.
Host private gatherings with friends and play games with them.
Sky City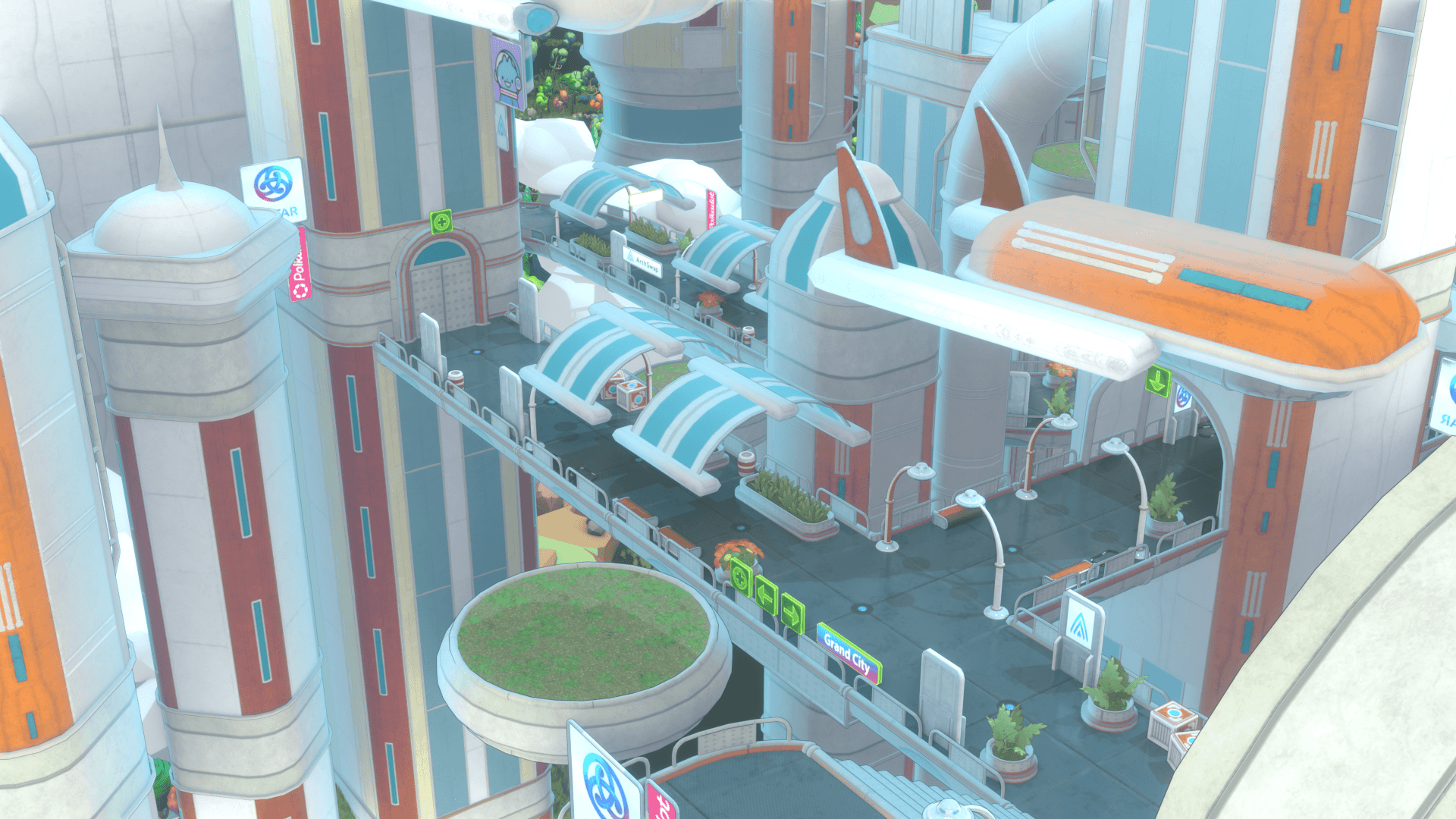 Sky City is the hub at the heart of COSMIZE.
Enjoy action-packed games, treasure hunts and parkours.
Maximize Your Metaverse Experience
Blockchain
Save your avatars and rooms in the blockchain without fear of ever losing them.
Decorate
Personalize your own Room with the various NFTs you can collect.
Enjoy Music
Vibe to your favorite music in your own Room.
Games
Enjoy quizzes, treasure hunts, parkour, and other action gamesunique to COSMIZE.
Events
Create and participate in any public events whenever you like.
Presentation
Share your screens during events with all participants.
Invite Friends
Invite your friends to your Room.Play games, relax, or go on an adventure together.
Voice Chat
Communicate directly to anyone nearby.
Create Your Favorite You

Create your favorite avatar from many customization options.

Customize

Create your own avatar by changing accessories, hairstyle, clothes, etc.

NFT Avatar

Your own NFT may be selectable. Enjoy your avatar as an NFT ownership experience.
Collaborations with Brands
COSMIZE is also partnering with many companies
to collaborate with and elevate your virtual experience to the next level.
Partner With Us
We are looking for enterprises and creators who are willing to create a novel and awesome Web3 experience with us.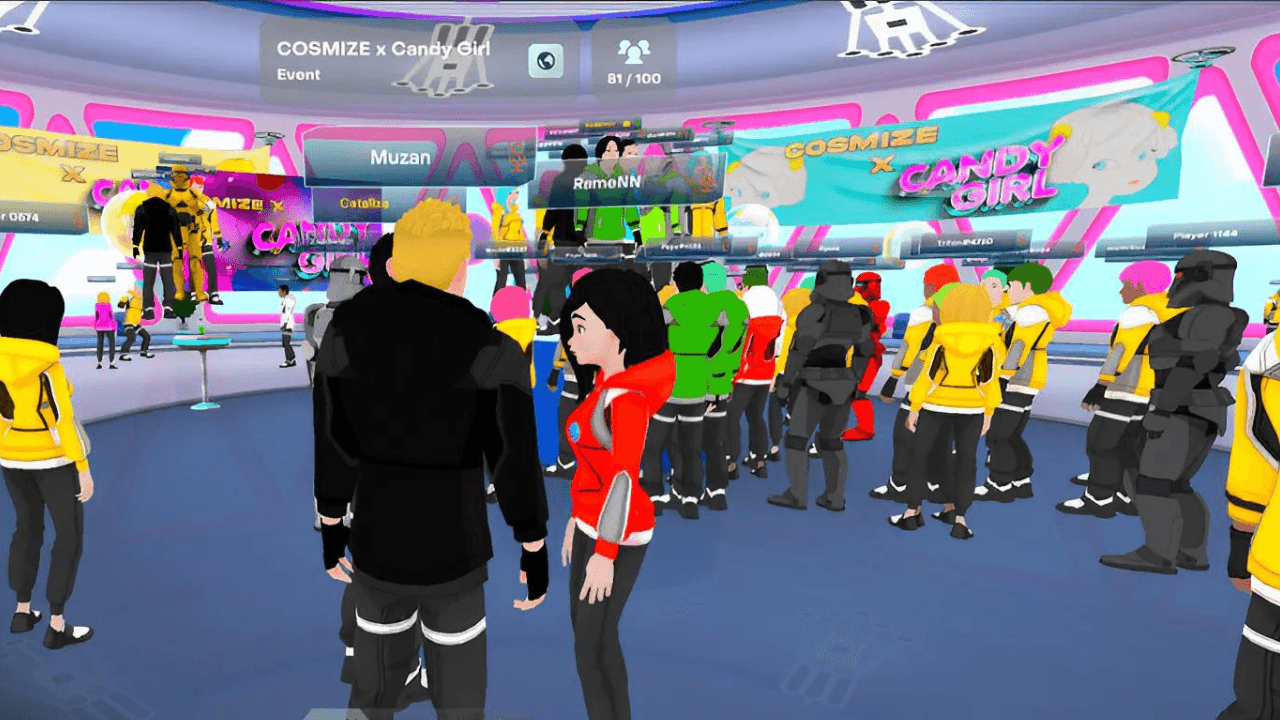 Conference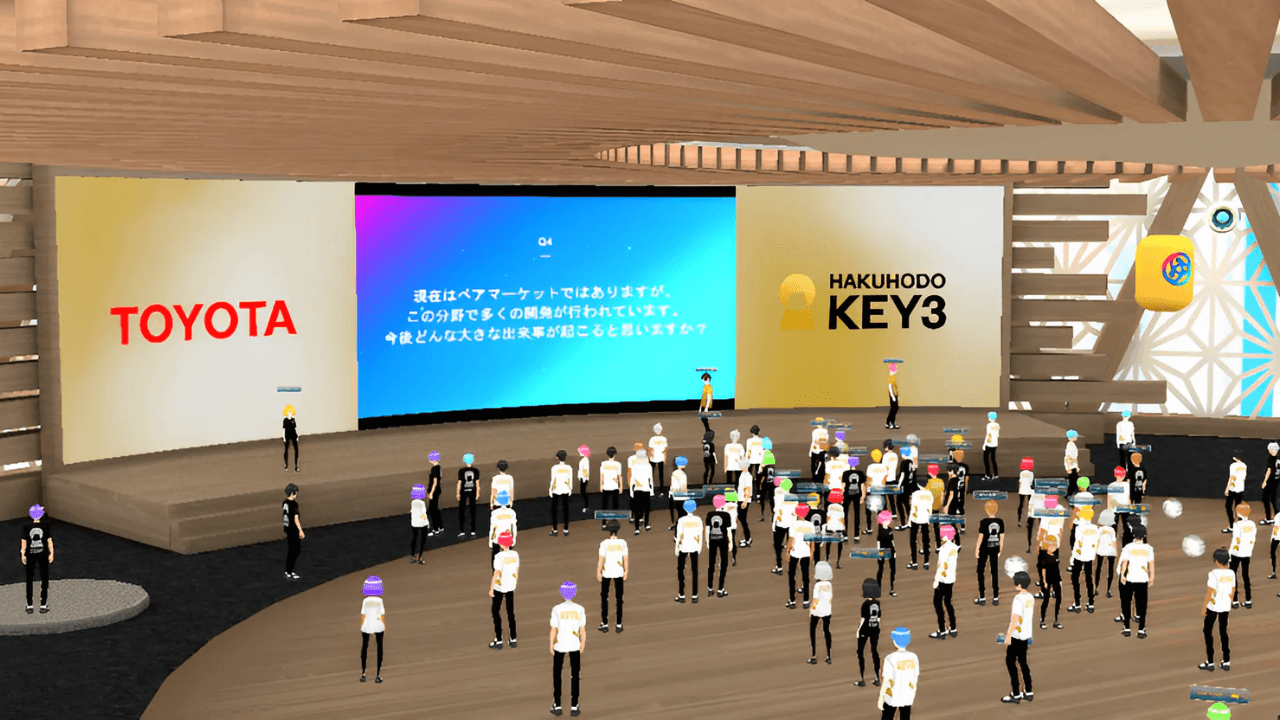 Create Brand Space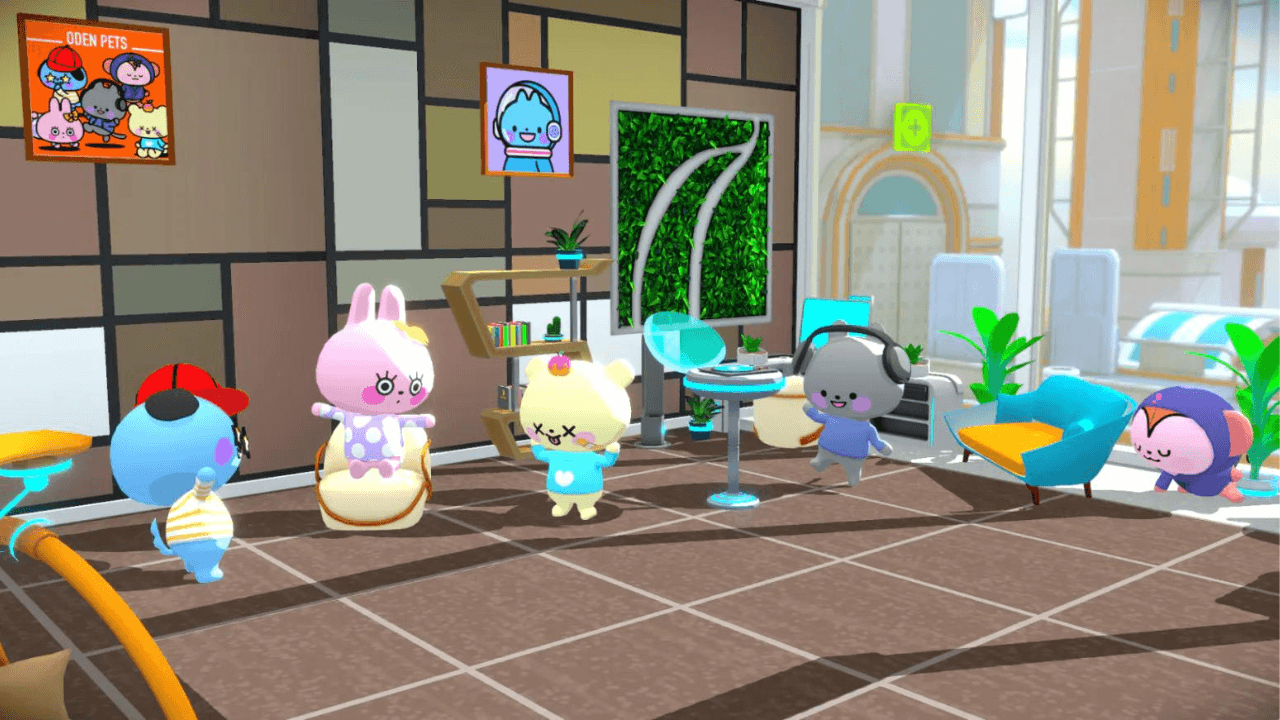 Avatar Creation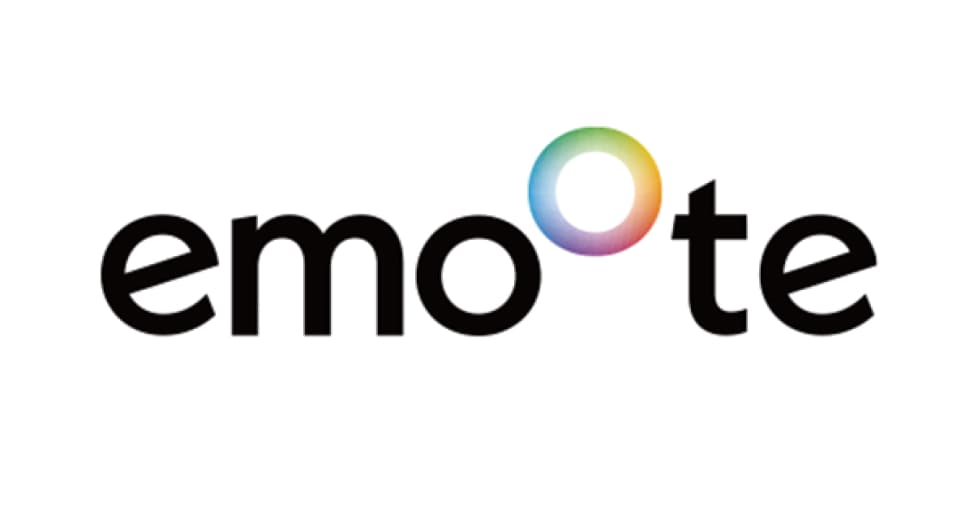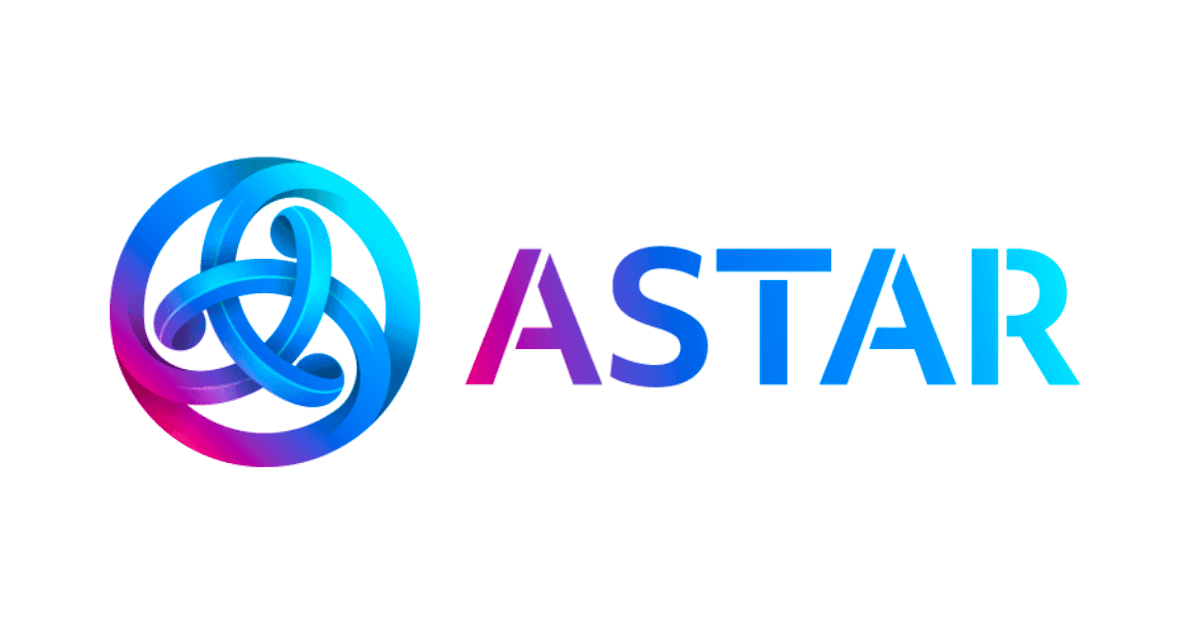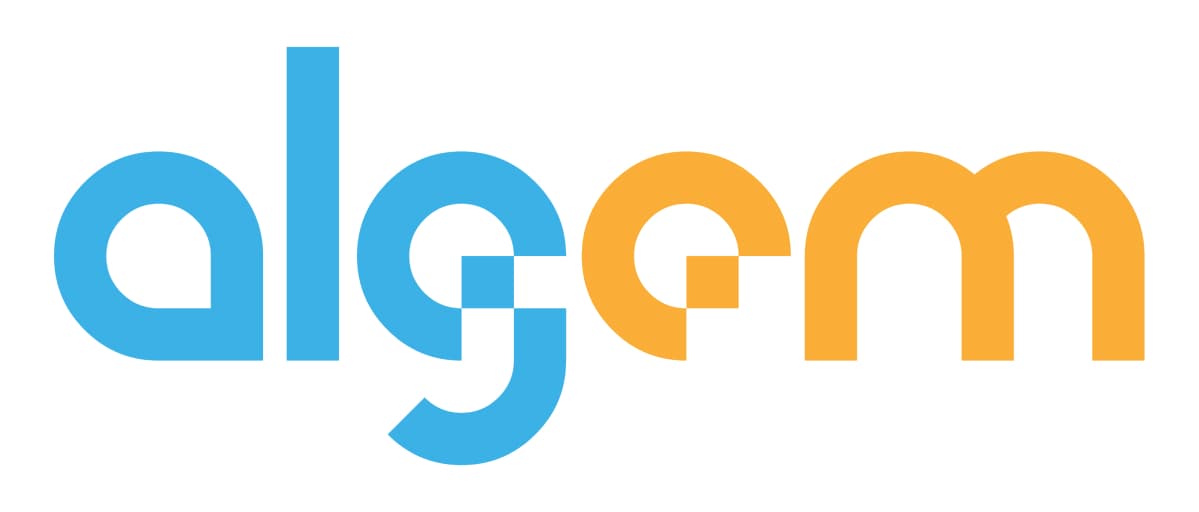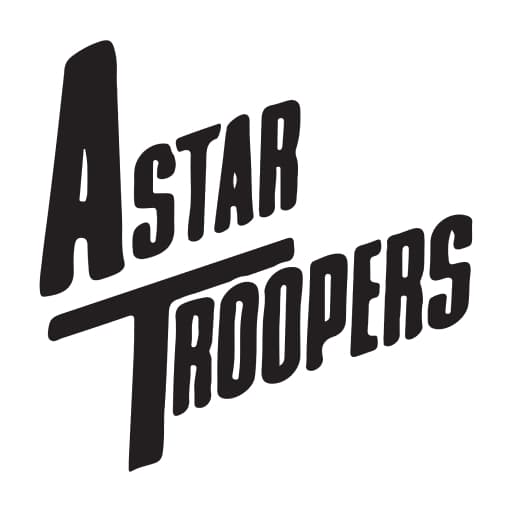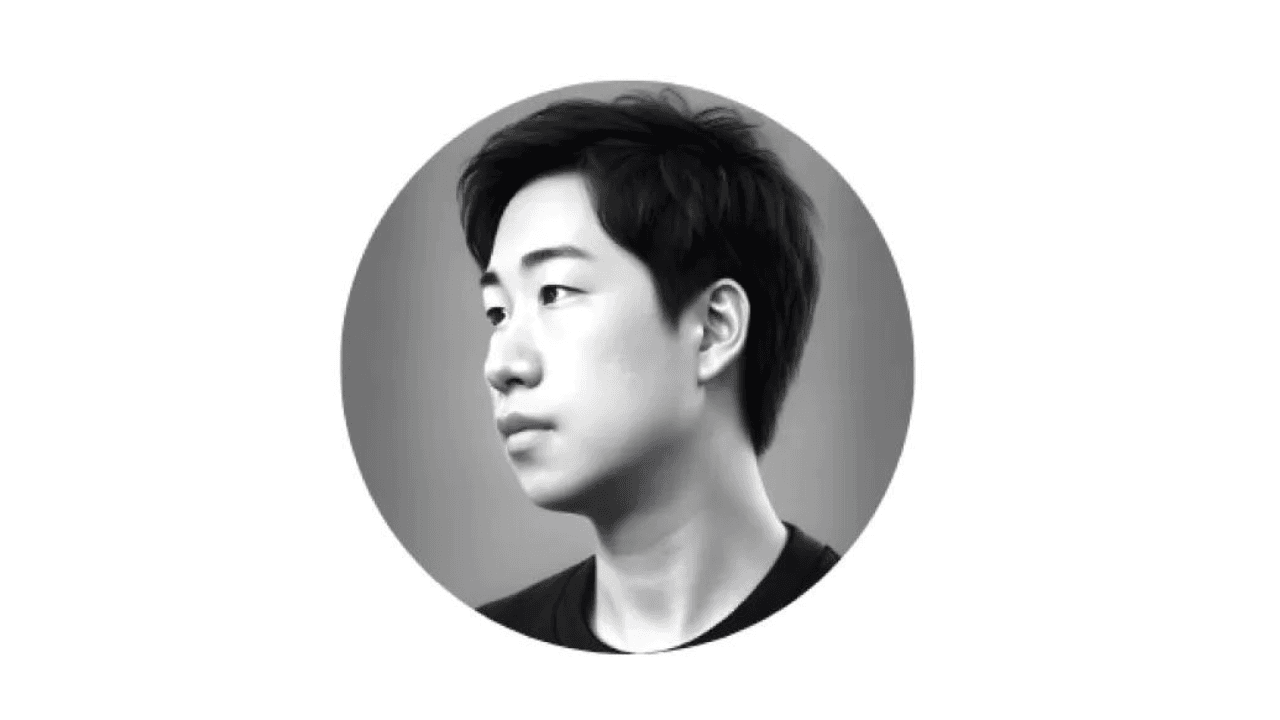 Sota Watanabe
Founder of Astar